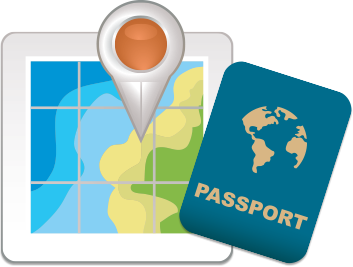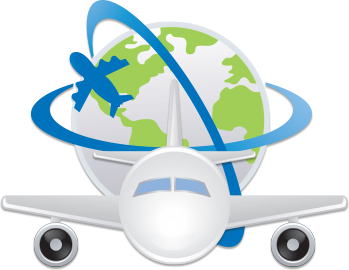 Make travelling easy with online flight confirmations.
Check flight status with access to quick departure and arrival information.
Check the weather before you fly, with current weather info.
Runs On: Windows® 7, 8, 10, VistaTM, XPTM Operating Systems
Requirements: None

Access Flight Tracking Status
& update your Homepage and New Tab Page search to MyWay.com
Get flight information for Delta®, United Airlines®, Air Canada® and other airline companies.
Explore Maps of Terminals
Don't get lost on your way to the terminal! Easily access terminal maps before you start your trip.
Check Flight Departures
Don't miss your flight! Use GetFlightInfoTM to check your flight departure, look up flight arrival times and make sure there are no cancellations - It's free!
By installing the extension, you agree to the
EULA
and
Privacy Policy
,
and may be presented with an additional Ask default search offer.
GetFlightInfo provides information from third-party sources. The information can also be accessed via www.getflightinfo.com on a PC or mobile device.